Penyejuk penyejukan cecair radiator aluminium tulen
Radiator sebagai eksport haba dalam air yang disejukkan DIY, kedudukannya sangat penting, bahan yang dipilih mestilah baik, Radiator Syscooling 12S-5 menggunakan bahan tembaga ketulenan yang tinggi, sangat baik untuk mempunyai prestasi penyejukan yang lebih kuat.
Manfaat permukaan radiator dari pemprosesan cat perlindungan alam sekitar, menjadi lancar dan lembut, penuh tekstur, meningkatkan tahap keindahan, dan memainkan peranan ketahanan pengoksidaan dan ketahanan kakisan, hayat perkhidmatan diperpanjang.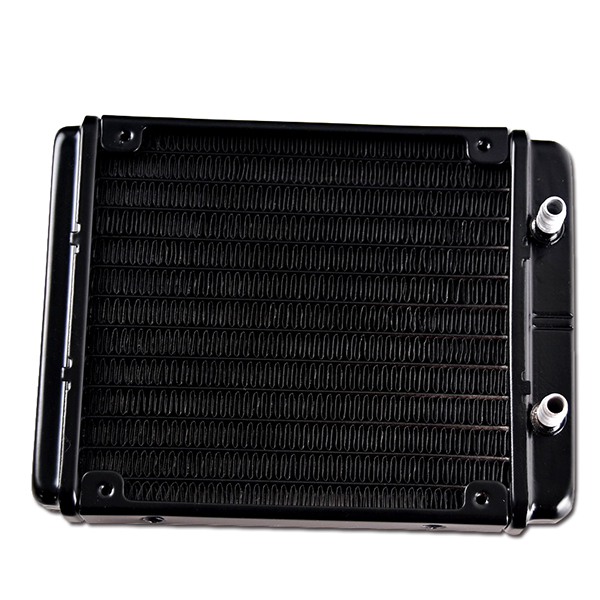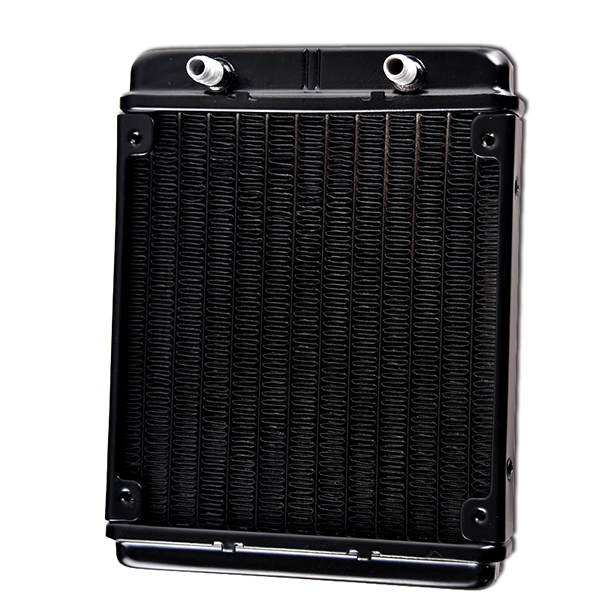 Watak produk
Product model
12S-5 radiator
Product material
Aluminum
Quantity of water channels
12
Scale density
18FPI
Overall dimensions
154*120*22mm(Length*Width*Height)
Fan size
12*12cm
Quantity of fans
1(each side)
Water inlet/outlet
inner diameter 5mm, outer diameter 7mm
Net weight of product
185g
Remarks
The surface adopts paint baking to prevent oxidation and corrosion.
The water channel and scale adopt the lead-free soldering process.
It meets the EU RoHS Environmental Protection Certification.
It is suggested to use the special heat conducting liquid of Syscooling.
It could be used by matching the N6 black rubber flexible hose.

Pembungkusan dan penghantaran
pembungkusan: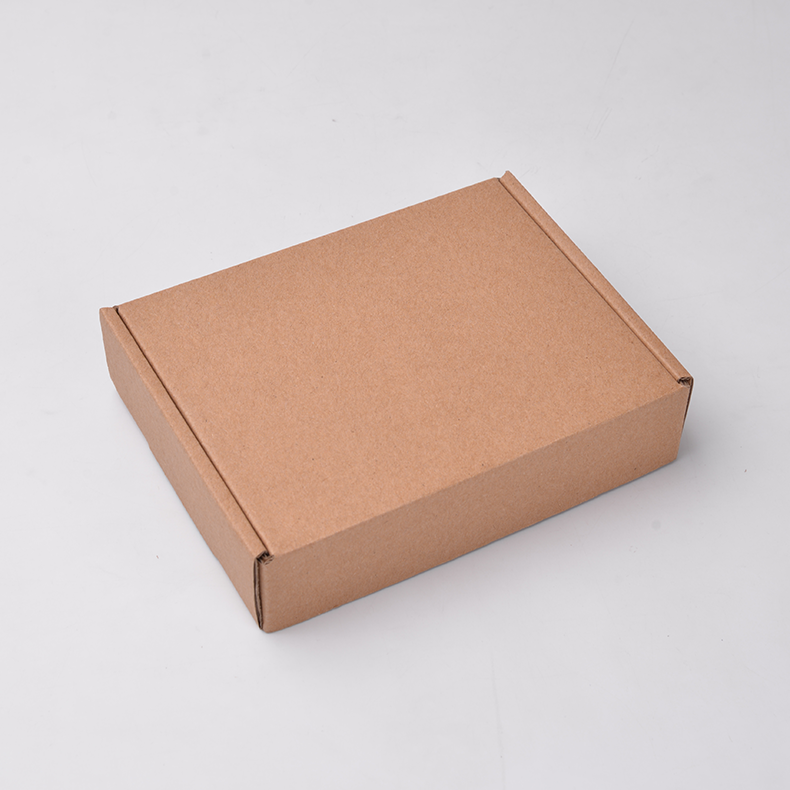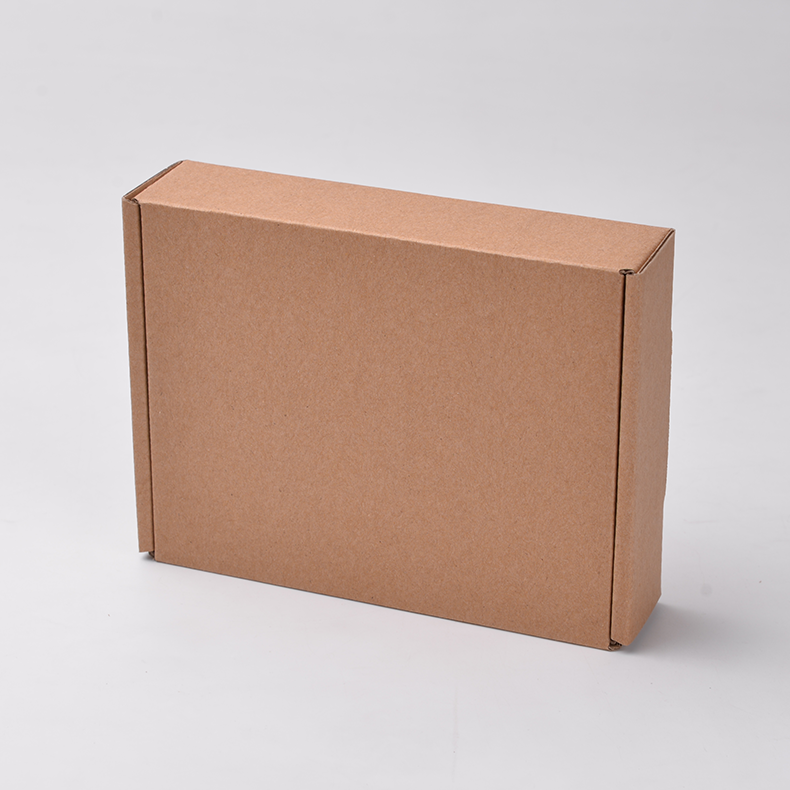 penghantaran:

Persijilan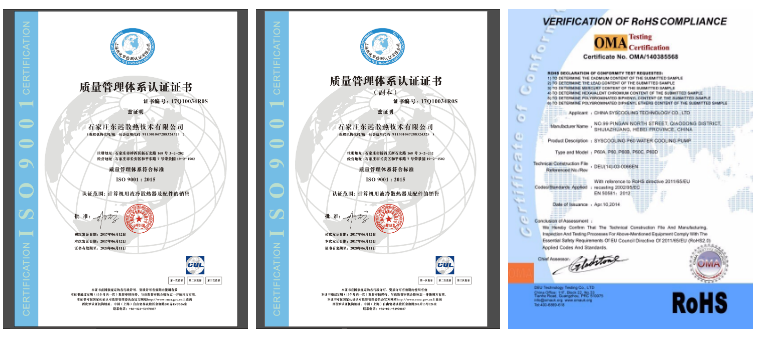 Kategori produk : Radiator Sejuk Air Komputer > Radiator aluminium tulen